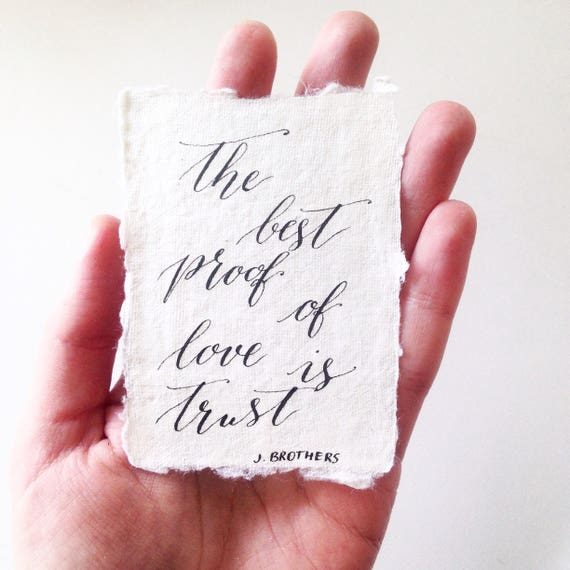 So, you've spotted a fine example of calligraphy and now you are thinking that you'll never be able to do anything like this. It's easy to get intimidated by smooth lines and fancy curlicues, true, but you forget that they are a result of years of patient practice.
You might think that if you have a bad handwriting, you are doomed and calligraphy is not your thing. This is wrong. Calligraphic writing is different from your everyday handwriting. I manage to produce nice curves with my dip pen, even though my daily writing is a mess and I cannot decipher a word of what I'm writing daily in my notebook.
If calligraphy has caught your eye and you would like to try your hand at it, you might feel overwhelmed and lost at the beginning. Where to start? How to do it economically?
I have been in the same spot about two years ago when I first saw an amazing piece of penmanship. I got excited about calligraphy straight away, and searched online, trying to locate a good teacher and necessary supplies. I've discovered that calligraphy instructors, as well as supplies are rather pricey. I decided to study economically, just trying my hand in the craft at the start.
I've never been a self-study person, but with my husband's encouragement I decided to give it a try. I searched for tips online, studied on my own with manuals, invested a bit of money into basic supplies, and learned on my own mistakes. After some time, I opened an online custom calligraphy shop Inky Letter, and it started supporting me in my quest. Recently, my shop reached its first 100 sales, and I consider it a good sign of progress.
Here are a few tips for those of you who are curious about calligraphy and want to try it on their own.
Decide which hand would you like to try first. Some of them are done with a pointed nib, while others with a broad nib. There is a difference in technique and with the time you will probably learn both of them, but it is good to have an idea of what you would like to do in the beginning. If you wish to earn with calligraphy, it might be a good idea to start with a pointed nib since it is widely used in wedding calligraphy – a natural field to go professional.
Research online and find most recommended calligraphy manuals. To make it easier for you, here is a few that I own and find most of them helpful time and again:
Broad nib: "Learn Calligraphy" by Margaret Shepherd that presents calligraphy hands starting from the Roman times to Renaissance;
Pointed nib: "Mastering Copperplate Calligraphy" by Eleanor Winters that concentrates on classic Copperplate. If you are into Modern calligraphy, it will come naturally to you after you learn the basics of classic calligraphy, so don't rush and learn step by step.
Once you've ordered your manuals, it is time to get your supplies. If you drop by a calligraphy supply shop, you might get overwhelmed by the amount of inks, nibs, and paints. In the beginning, it is easy to spend hundreds of pounds on all the pretty things, and get disappointed in the half of what you've bought. Some supplies are needed for specific project, which you might not be working on for months yet, while some of them might require a more experienced hand.
Paper. Smooth paper in a pad, like Rhodia, which is a proven choice – it won't bleed and will help your nib to move nicely along the page. The manuals have lined pages that you can copy and then put under the pad sheets to avoid lining up.
Ink. Don't go for colored inks. They will look prettier than black, but will mask your mistakes. You learn through mistakes, so black color is your friend. Take fountain pen ink, like Pelikan or calligraphy ink like Higgins Eternal Black. They are not good for special projects, but a good choice for your exercises. I still use them for practice. Don't go for waterproof ink, it won't be needed any time soon.
Nibs. There is such a wide range of nibs that I haven't tried all of them yet. You will discover that some nibs feel better than the others, but it will come with experience. For example, I've got a highly recommended pointed Gillott 303 nib, but couldn't manage to use it for more than a year because it requires a light hand. I blamed it all on the nib, but in fact, it was just my lack of experience. Now it is one of my favorites. Here are a few you will probably feel comfortable with, buy a few:
           – Broad nibs: Brause Bandzug, 2mm
           – Pointed nibs: Brause 66 ef       
    – Penholders. There is a great variety of penholders, starting at plastic ones and finishing with custom made ebony holders. Go for a simple wooden straight (used for broad nibs) and oblique (used for pointed nibs) holders. Pointed nibs can be used in straight and oblique holders. You will need to try your hand at both to feel which one you like best. I haven't liked an oblique holder at the beginning, but it grew on me and I can't imagine using a straight one with my pointed nibs anymore.  
And now, once you are all geared up for your calligraphic journey, be patient and learn to enjoy the quiet, slow, and meditative way of writing words. Good luck!